Any thoughts at all on why you blacked out?
When they do a great job at not posting Many Saints of Newark spoilers.
It's not a nursing home, and it's not just a mafia show!
Silvio Dante is really enjoying Stevie Van Zandt's new memoirs. It's up there with "The Art of War" and "How to Clean Practically Anything"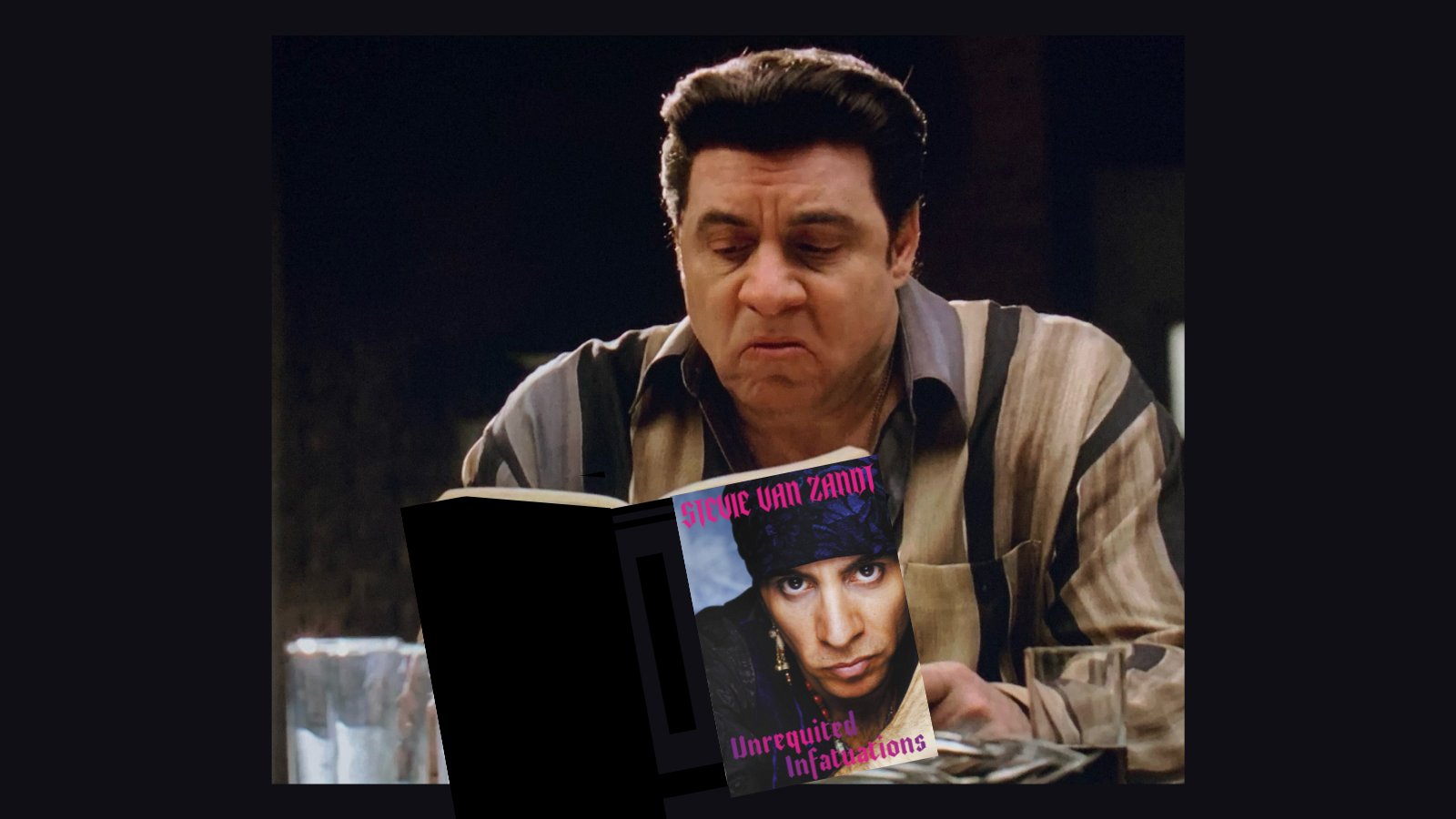 What The Sopranos is really all about...
When you ask Finn DeTrolio what he thought of The Many Saints of Newark...
His thoughts have a certain Eastern flavor to them...
Your Many Saints of Newark spoiler warning...
NEW Atwell Avenue Haunted House Open Now Through Halloween!
Finally, what scenes from The Sopranos would you like to see in a meme or gif? Let me know, and I'll be happy to make it for you.
Stay connected on social media & subscribe to Sopranos Blueprint!