Check out the latest Sopranos memes and gifs on Sopranos Blueprint from the week of October 12-October 19! Enjoy, and feel free to save and share (just please tag me if you do). 🙂
Sometimes, you just need a moment to pause and reflect.
…Just kidding, who's got time for that?!
No, you don't have a shot with Janice, but you'll get plenty from Tony, Sil, and Paulie in the next episode.
When they ask how often you watch The Sopranos.
Speaking of red flags, isn't that a new meme or something?
It's almost Halloween, so remember to watch out for those ghosts (especially the ones that are sleeping with the fishes).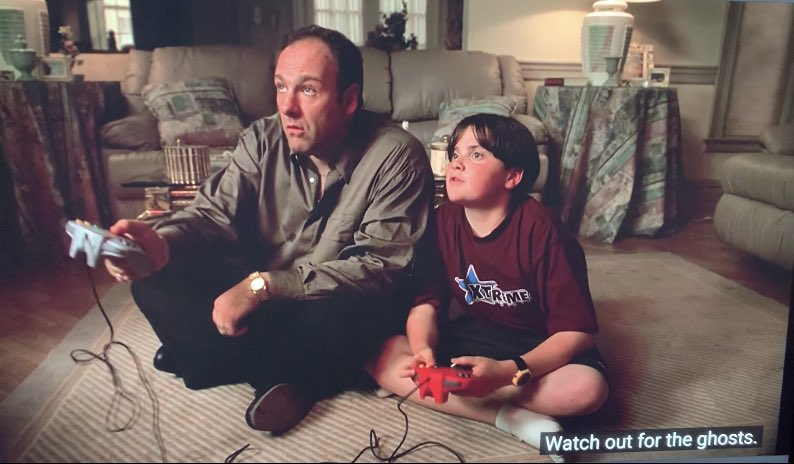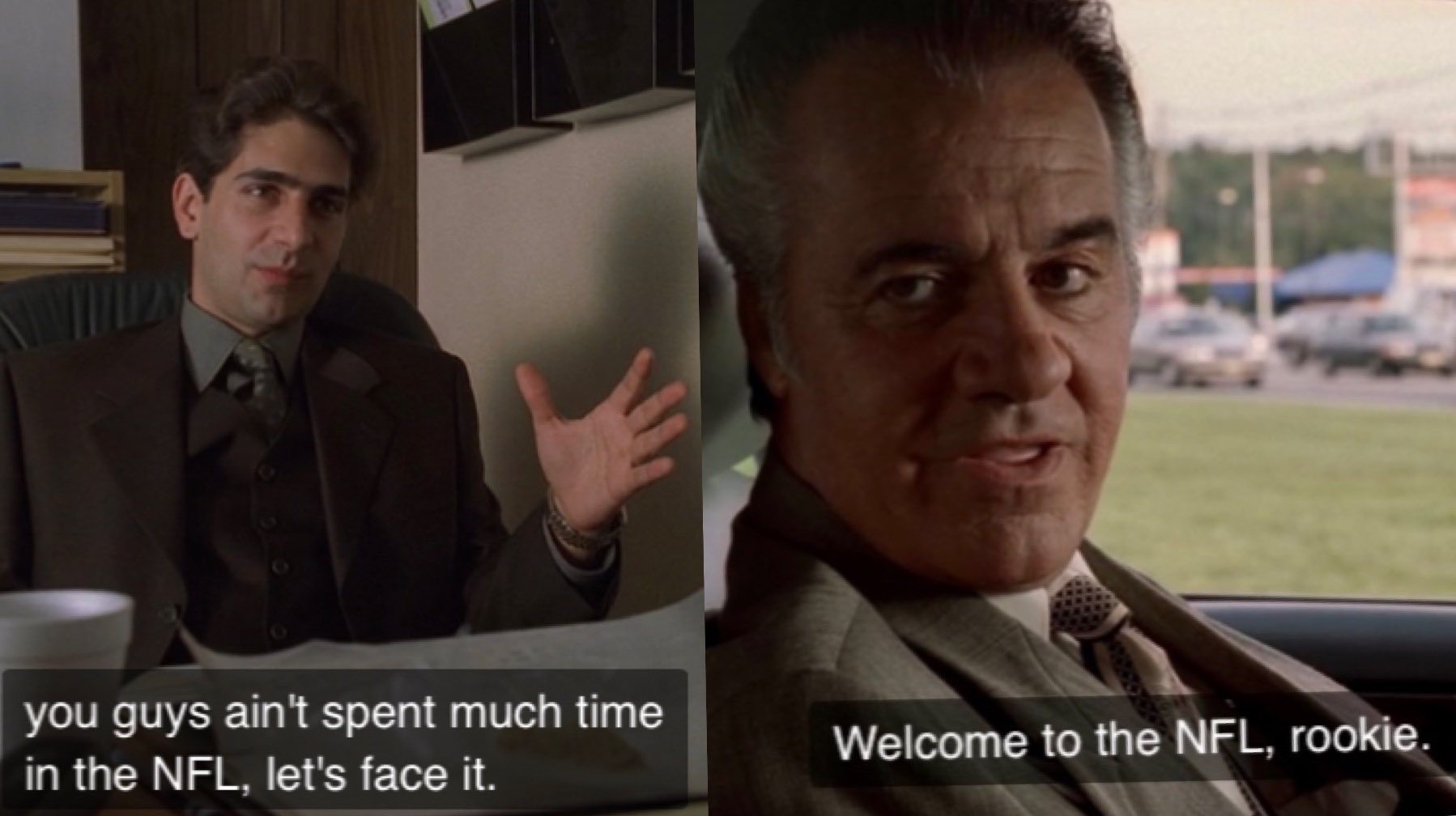 That's all for now. Stay tuned for plenty more!
Stay connected on social media & subscribe to Sopranos Blueprint!